About Us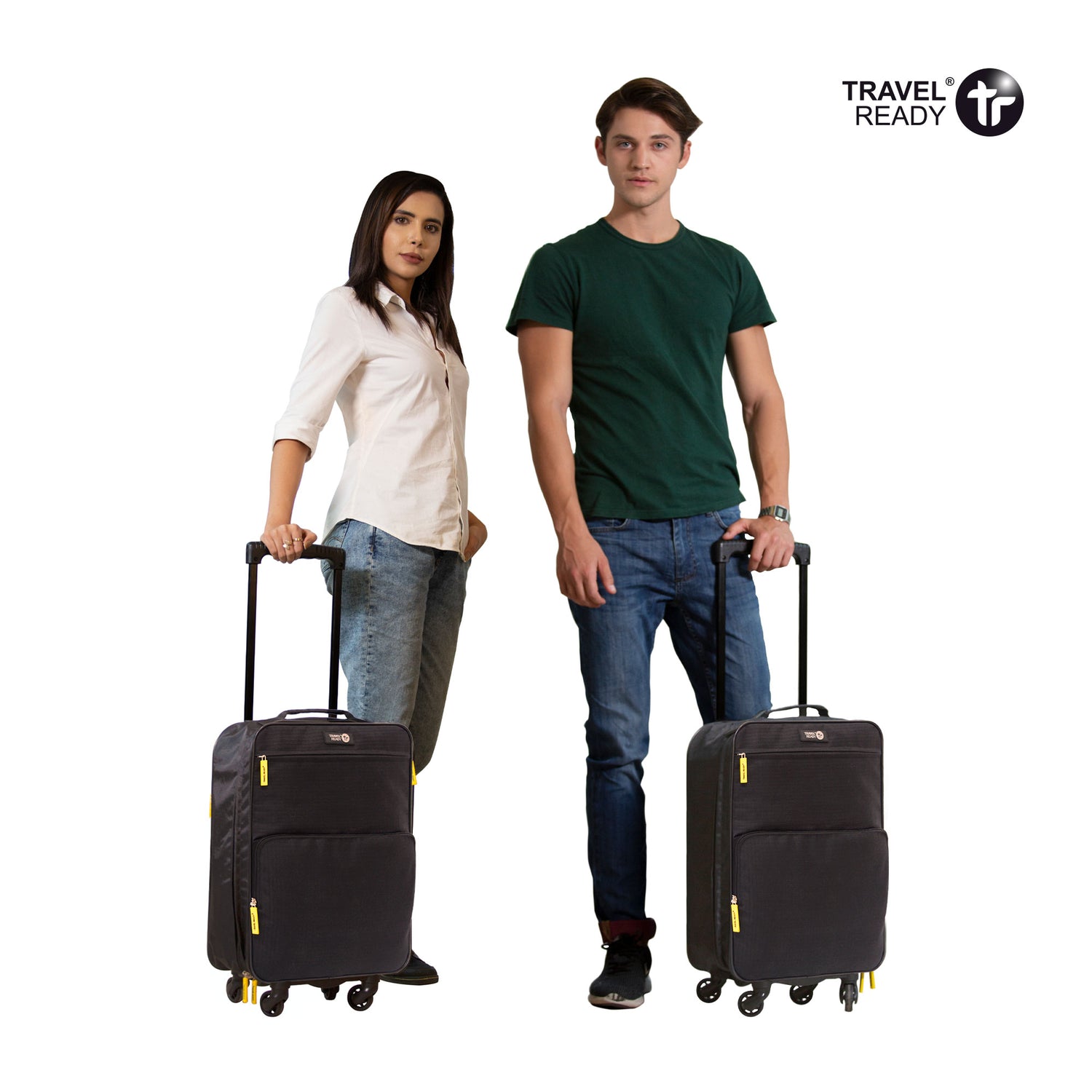 Who we are

Every customer needs products that they can rely on and use for every journey and the next. We at Travel Ready® have continuously produced quality and reliable travel products that are used across the world.
What we do?

We pride ourselves in designing products that are robust, portable, and convenient for the everyday traveller. Our products are designed and manufactured using the highest quality materials and tested rigorously to comfortably withstand the tough rigors of the travel environment. All Travel Ready products have been extensively tested to ensure it keeps in line with Travel Ready's high standards of quality
Our Commitment

Travel Ready® is dedicated to providing a seamless customer experience from pre-purchase to post-sale service. We guarantee 12 months warranty to every product purchased. Our Customer Service professionals handles any support issues directly to ensure a 100% customer satisfaction.